N°5/12
PIEMME SRL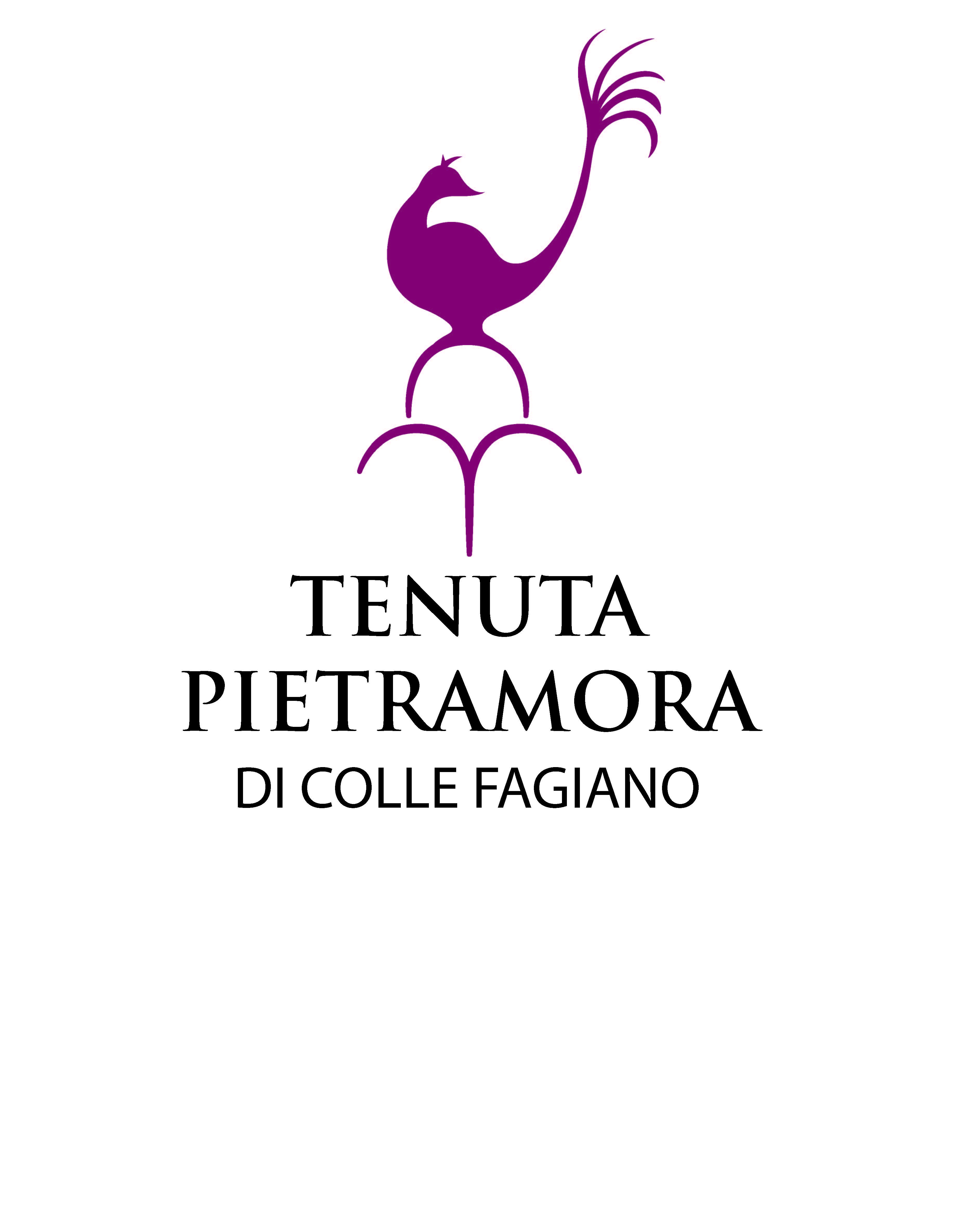 Products
Typical Liqueurs And Babà In Alcoholic Baths
Strong Points
In The Sorrento Peninsula The Production Of Lemon Liqueur Dates Back To Ancient Times And Still Today Is Carried Out With A Transformation System That Preserves The Artisanal And Traditional Methods Of The Area, Handed Down To The Present Day. Piemme, Since 1986, Is The Undisputed Leader In The Production Of Limoncello Which, Rightly, Can Be Considered The Gold Of Sorrento. The Collection Of Sorrento Lemons Is Carried Out Strictly By Hand, To Prevent The Fruit From Being Damaged, And Precedes A Series Of Processes, Aimed At Producing The Limoncello, Which Piemme Carries Out Within Its Own Company. In Fact, The Infusion Phase In Pure Alcohol And Beet Sugar (Without Any Additives, Syrup Or Sweetener), The Extraction Of The Skins From The Containers (Where The Precious Infusion Remains) And The Bottling Are Carried Out In About 4-7 Days. In The Internal Laboratory Of Piemme, A True Bulwark Of Craftsmanship But Characterized By Technological Innovation And Strict Quality Controls.
Pricerange
Medium \ Reasonable
Specifiche_Torta_Baba_Limoncel
Specifiche_Baba_50cl_Rhum_ING.
Specifiche_Liquore_di_Noci_50_
Specifiche_Baba_200cl_Limoncel
Specifiche_Liquore_di_Liquiriz
Specifiche_IL_Baba__Agrumello_
Specifiche_Liquore_di_Finocchi
Specifiche_IL_Baba_Rhum_ING.pd
Specifiche_Baba_50cl_Limoncell
Specifiche_Liquore_di_Agrumi_5
Specifiche_IL_Baba_Limoncello_
Specifiche_Limoncello_di_Sorre
Specifiche_Baba_200cl_Rhum_ING
Specifiche_Limoncello_di_Sorre
Specifiche_Baba_50cl_Agrumello
Specifiche_Torta_Baba__Agrumel
Specifiche_Baba_200cl_Agrumell
Specifiche_Torta_Baba_Rhum_ING
Specifiche_Limoncello_di_Sorre
©Copyright© 2014 - 2021. Tutti i diritti riservati. Promindustria SpA P.IVA IT01333860441
Fermo | Palazzo Produttori | Via Carlo Cattaneo 1 Tel. +39 0734 605481 | Fax +39 0734 605482