N°6/12
MONTEROSSO SOCIETÀ AGRICOLA FORESTALE A R.L.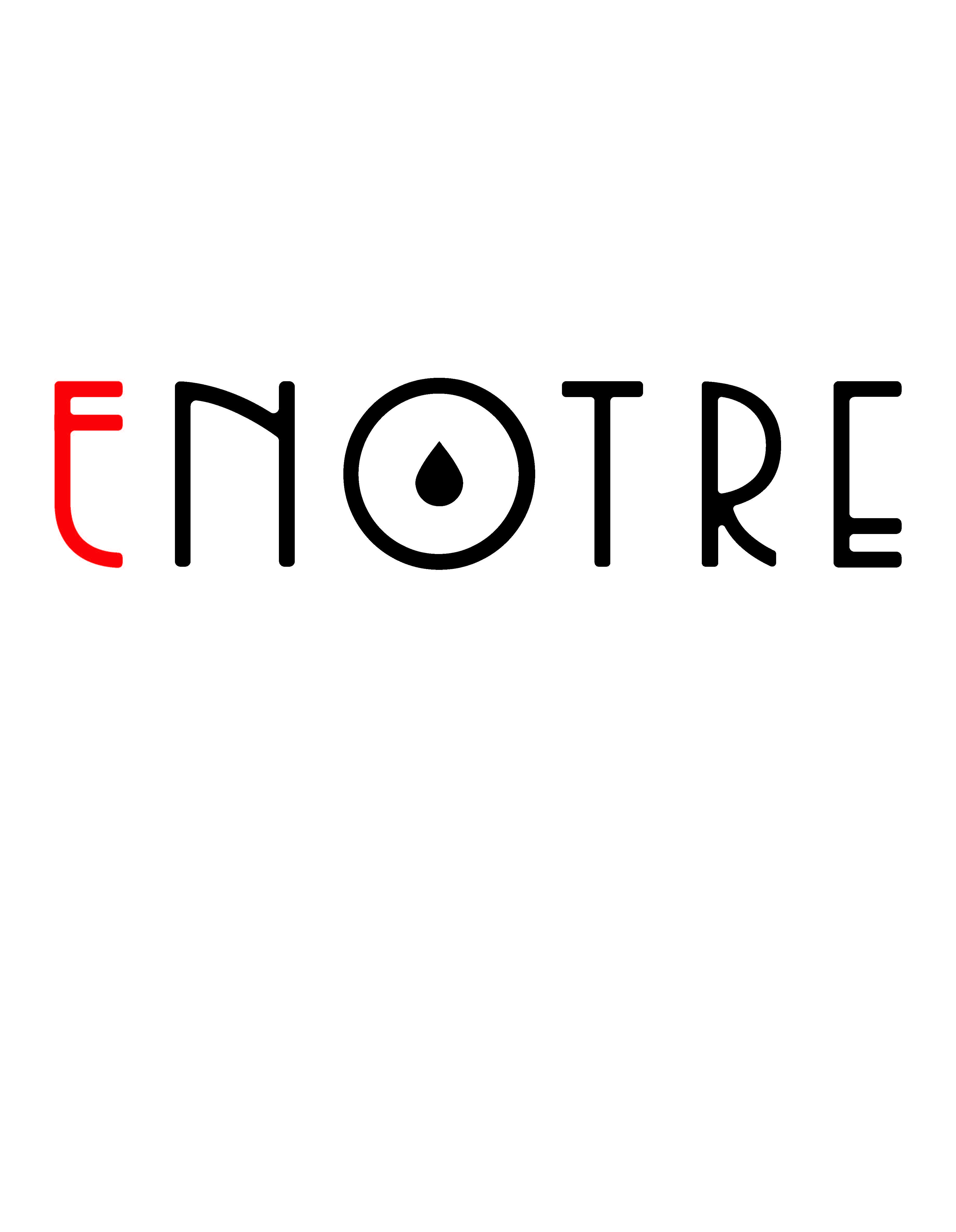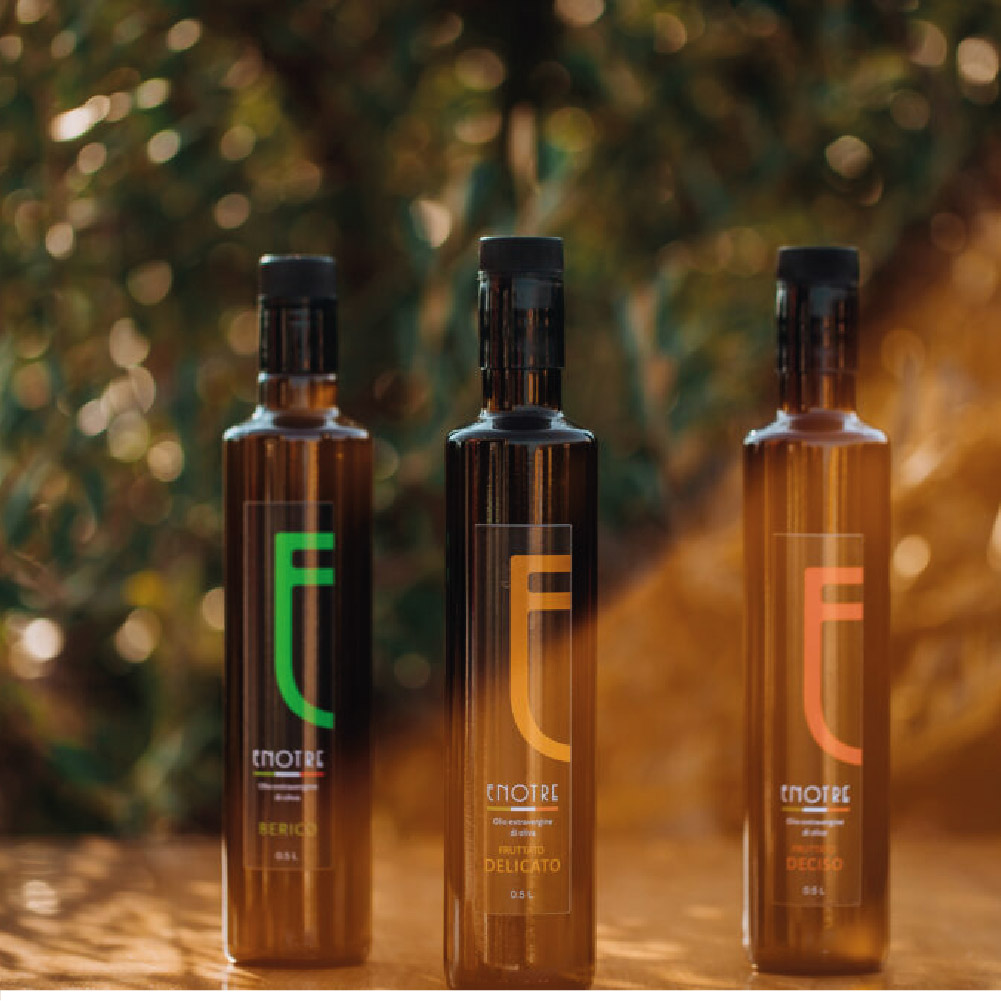 Products
Spelled, Spelled Pasta, Spelled Products
Strong Points
Farro Of Marche "Monterosso Select" Is A Special Farro Of A Superior Quality. We Have Been Growing It With Love And Wisdom Of Marche's Flourishing Hills For More Then 30 Years. Its Unique Vegetable Patent Is The Result Of 10 Years Selection.
Pricerange
Medium \ Reasonable
schede_tecniche_BIO.pdf
©Copyright© 2014 - 2021. Tutti i diritti riservati. Promindustria SpA P.IVA IT01333860441
Fermo | Palazzo Produttori | Via Carlo Cattaneo 1 Tel. +39 0734 605481 | Fax +39 0734 605482